HANDMADE NZ QUILTS AT MATAKANA
Colourful New Zealand (Kiwiana) images are used as the focus fabric for quilted table mats, table runners and wallhangings. All items are made from good quality cotton that wears well and are lightweight and washable.  Children's Quilts, Art Quilts and Paintings are also available.
 Find Greenleas Handcrafts at the Matakana Market (Old Dairy Factory)
every  Saturday 9.00am - 2.00pm from October to Queen's Birthday Weekend in June.

Every item is handfinished. All wallhangings have a sleeve for a rod for hanging.
Items in stock change from week to week, so there is always always something new to see at the Market.
See Below for the Market dates.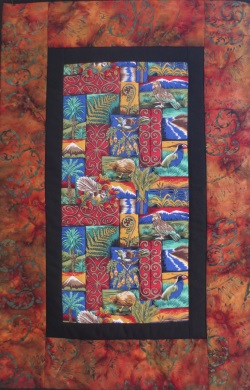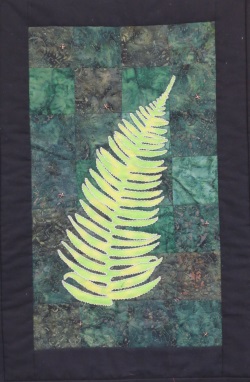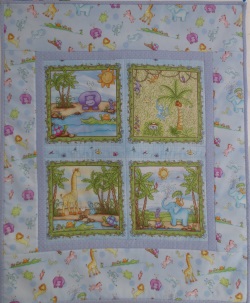 Come and visit me at the Matakana Market (Old Dairy Factory) less than an hour north of Auckland. I am inside the Old Creamery.